Block
OT OptICS™
The Industry's First AI-Driven Intrusion Detection and Monitoring System for Serial-Connected Industrial Control Systems (ICS)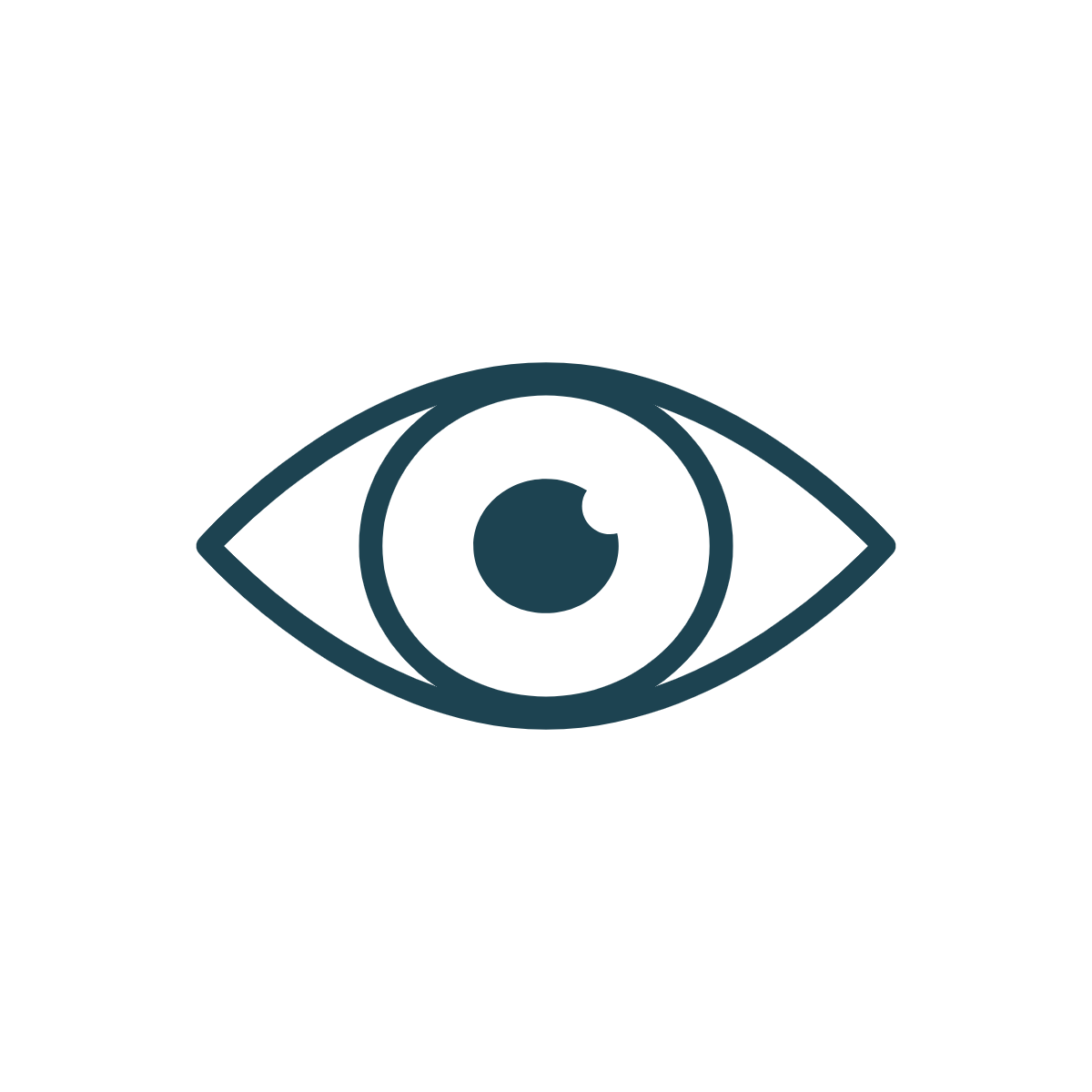 Improve ICS situational awareness and cybersecurity posture with true visibility of your legacy ICS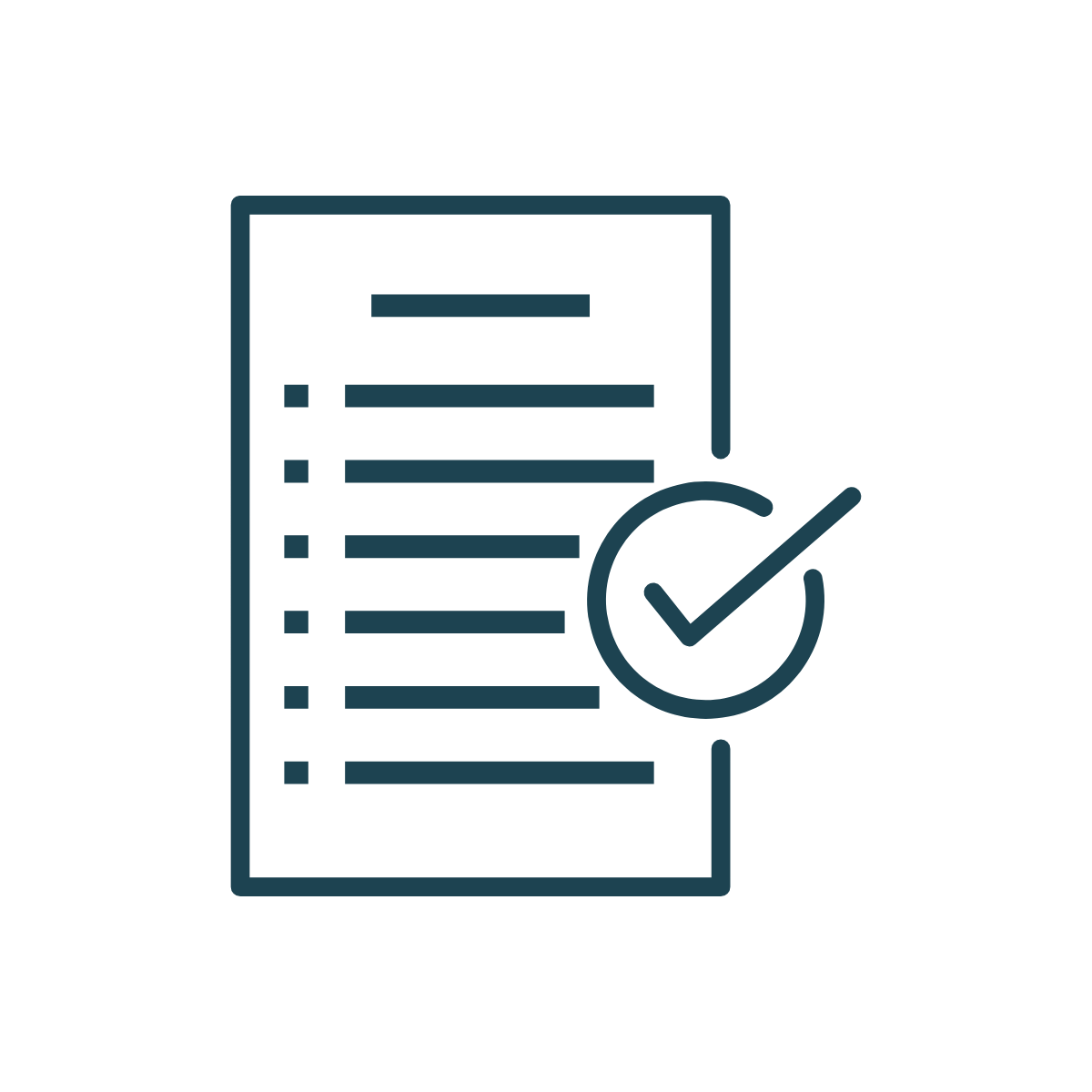 Verify serial device behavior in real-time to identify nonoptimal operations early to avoid unplanned downtime
Protect cyber-physical assets with round-the-clock surveillance and intrusion detection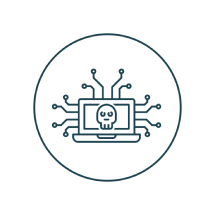 Baseline normal operations and detect cyber-physical attacks and events without the need for human rulesets
Unparalleled Protection of Legacy Cyber-Physical Systems
OT OptICS is the world's first machine learning-powered monitoring and intrusion detection system for serial-connecting Industrial Control Systems (ICS). The breakthrough technology harnesses the power of Cynalytica's SerialGuard AnalytICS Platform to bring unparalleled visibility and intrusion detection to legacy cyber-physical systems. Our unified platform can understand deviations in serial network behavior and automatically searches for anomalies – providing you with an intelligent intrusion detection system and scalable tool that enables remote monitoring and analysis of your serial-connected inventory.
Unlike other AI-driven OT cybersecurity platforms, OT OptICS autonomously monitors level 0/1 serial communications that control industrial physical processes – giving it the unique ability to directly detect cyber-physical attacks and events.
Offers secure real-time monitoring and intrusion detection of level 0/1 serial-connected ICS.
Provides autonomous network surveillance and alerting through machine learning integration.
Features protocol agnostic and deep packet inspection (DPI) support for RS-232/485/422 serial networks.
Seamlessly integrates alerts and metrics with third-party SIEMs/SOCs to streamline IT/OT event correlation.
Offers an all-in-one solution for serial network security and operational health monitoring.
Builds serial datasets for advanced analytics and digital transformation strategies.
Automated Serial Network Monitoring and Intrusion Detection
✅Validates the data integrity of serial-connected ICS
✅Reduces downtime through automated network health monitoring and surveillance
✅Enhances visibility and situational awareness of legacy cyber-physical systems
✅Automates and centralizes serial data collection and analysis
✅Reduces Mean-Time-to-Detect and Mean-Time-to-Respond to cyber threats
✅Seamlessly integrates with third-party SIEMs/SOCs
Why OT OptICS is First of a Kind
Thanks to the power of the SerialGuard AnalytICS Platform, OT OptICS is the first machine learning solution that has true visibility of the final phase of serial-connected cyber-physical processes. The technology is unlike any other AI-driven OT cybersecurity solution as it is designed to learn and understand serial network communications. This gives it the unique ability to autonomously detect lower-level network compromises and operational faults – helping you to prevent cyber-physical attacks and unplanned downtime.
OT OptICS Managed Service Platform (MSP)
Get the Support You Need with Continuous Monitoring Services
Cynalytica offers OT OptICS as a Managed Service Platform (MSP) so you can get the most from our technology with minimal effort. Whether you are looking for better ways to improve your cybersecurity posture or need a quick and easy route to implementation, our service provides you with the technology, security expertise and industry know-how that deliver cost-effective results today.
✅24/7 SerialGuard Monitoring
✅AnalytICS Engine Application Hosting
✅AnalytICS Engine Integration
✅System Administration
✅Network Engineering Support
✅Management, Maintenance & Support of Application
✅Professional Services
Analytics
Audits
Compliance reporting
Troubleshooting and diagnostics
Managed Service Platform Benefits
✅Quick and Easy Implementation
✅Reduced Labor and Training Costs
✅Rapid Incident Response & Investigation
✅Regulatory Compliance
✅Out-of-Hours Support
✅Improved Cybersecurity Posture